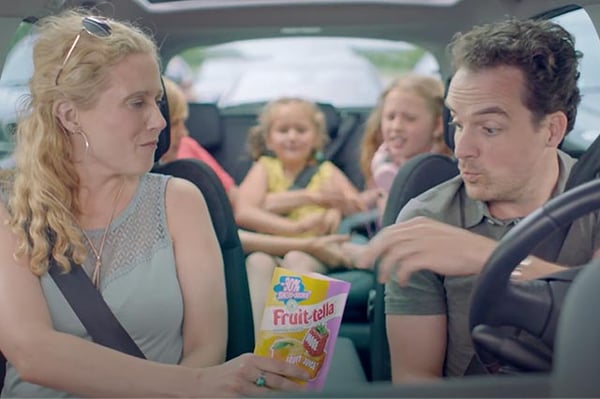 Make the right choice with NeuroValuing
What people value is often determined by automatic and unconscious reactions. These reactions determine the behaviour - to buy or not to buy your product or service.

NeuroValuing uses rapid implicit association test (RIAT) to understand how consumers value your offers, propositions, product or packaging variations. With RIAT's results, you can make informed choices to gain the highest ROI.
Why use NeuroValuing?
NeuroValuing analyses your customers' needs and answers questions such as:
Communication and product propositions

Will customers appreciate communication proposition X more than communication proposition Y?
Will customers appreciate your brand more when positioned as X?
Product variations

Do customers find your product more attractive with the statement "30% less sugar" or "with added vitamin C"?
Packaging

Do customers value paper packaging more than recycled plastic packaging?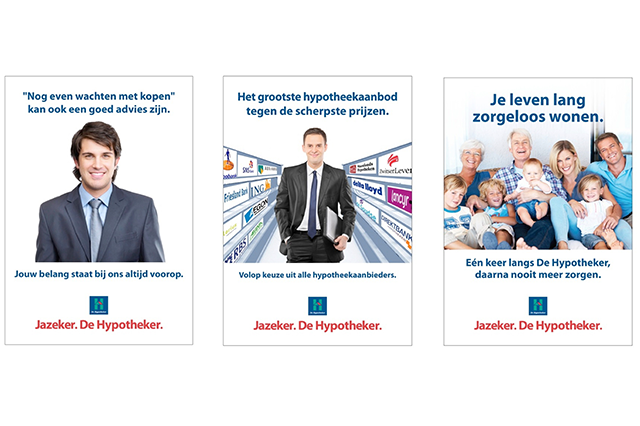 How it's measured
NeuroValuing gives you insights into what your target group considers more valuable.

What a consumer considers most valuable, or the best choice, is measured with RIAT.

RIAT is an online reaction assessment that captures fast, automatic and intuitive reactions. It gives you objective results and answers to make well-informed choices.

Read more about RIAT.
What's in it for you?
Within 5 business days you'll receive:
✓ A personal presentation of the results.

✓ A clear report with unique insights into the brain of your customer and advice for improvement.

✓ Unlimited access to a clear and interactive dashboard with the study results.

Vladimir Den Baars
Client Director

Want to know more about NeuroValuing?

Andries van der Leij
Head of Research & Development

Want to know more about our research techniques?

Contact
Start a project
Want to know what Neurensics can do for you? Don't hesitate and contact Vladimir.

Vladimir Den Baars
Close
Contact
Do you have a question about RIAT or about other research techniques? Don't hesitate and contact Andries.

Andries van der Leij
Close