Brands exists only in the brain
What are the growth opportunities for your brand? Is your brand well positioned? What is the position of your brand compared to your competition's? Is your brand distinctive? Which associations does your brand have and which associations activate brand growth? Are the favorable brand associations activated? How do you get consumers to buy your brand? How do you become the preferred brand in consumers' minds?

Find out answers to these questions by measuring your brand in consumers' brains - the only places where brands exist. Neuro branding research is the best way to consistently create brand growth by linking relevant associations to your brand.

Neuro branding research: quick turnaround - results within 3 working days
Proven to be effective
10+ jaarresearch
fMRI
RIATmeasuring associations
Neurensics uses the scientifically proven NeuroBranding method to conduct branding research. It consists of two techniques - fMRI and Rapid Implicit Association Task (RIAT). The usage of either technique depends on the question you want to ask.

We guarantee that the insights provided by branding research will improve your marketing communications and create a stronger brand for you.
RIAT: which associations fit your brand?
We will take care of everything.
Your convenience is important to us.
After discussing the research questions you have, all you have to do is provide your branding communications.
We'll do the rest.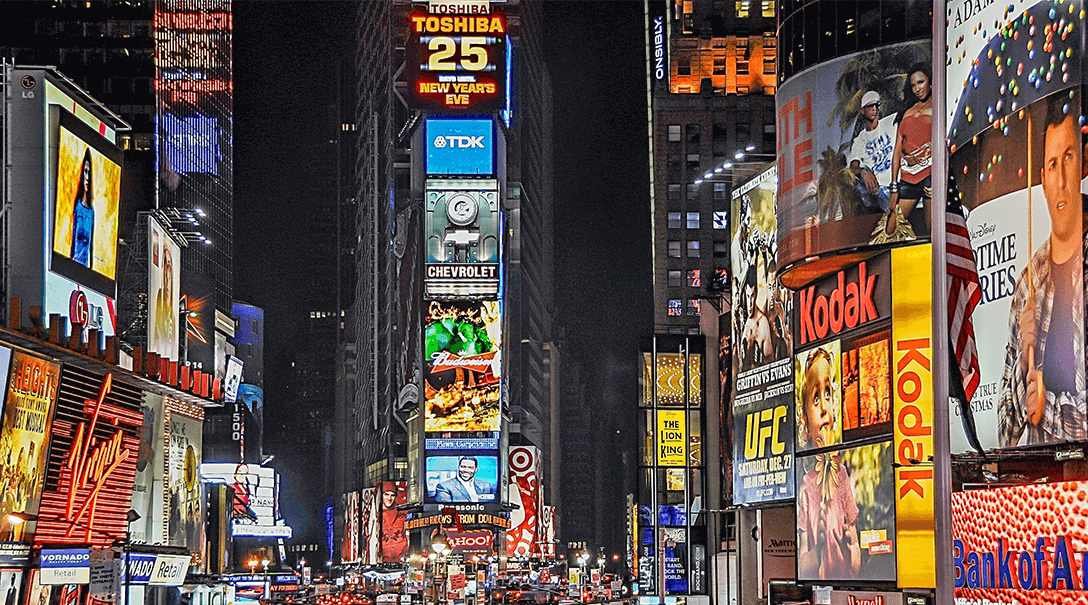 Why use brand research?
Brand research can be used for various purposes:
Image research:

Which associations do consumers have with your brand and how do you change them?

Which associations ensure that your NPS increases?

Are the brand associations sufficiently distinctive compared to your competition's?

Brand positioning:

How strong is your brand compared to your competition's and how do you strengthen this?

Which brand associations should you focus on to increase purchase intention?

Which brand associations promote switching behaviour in consumers (i.e. switching to your brand)?

External branding:

Which associations should your communication evoke to achieve desired effects?

Do the marcom expressions evoke the desired associations?
NeuroBranding and brand association research have been essential to Smint's strong growth in these recent years. Dave Brosens, Brand Manager Smint & Frisk
Our approach
We use scientifically proven quantitative and qualitative research methods to examine consumers' unconscious perception of your brand. Through a unique combination of techniques, we can reveal a full picture of your brand in consumers' minds.
Listing relevant brand associations




Together, we draw up a list of brand associations relevant to your brand category and select competing brands to include in the study.




Cluster analysis of associations for behavioural intent
In a preliminary study, we use a cluster analysis to determine the associations relevant for behavioural intent, such as purchase intention or NPS.
Measuring the associations in consumers' unconscious minds


After listing bran associations, the associations are measured with RIAT: a quantitative association test with time pressure. In RIAT, participants have to indicate whether the presented association fits the brand as quickly as possible. By doing so, we eliminate conscious thinking and over-rationalisation, and measure the extent of an association 'embeddedness' in consumers' brains.


Identifying associations for potential brand growth
We determine the associations that fit your brand and would promote brand growth. Interestingly, this also reveals the 'Achilles heel' of your competition's branding strategies.


Calibrating brand associations in the brain with fMRI: Neural Brand Signature
The brand associations can be calibrated in the brain with fMRI, creating a Neural Brand Signature. This reveals the network of associations in the brain. This step is used to assess whether marcom efforts have contributed to long-term brand effects.

What's in it for you?
Within 5-7 work days you'll receive:
A report of the associations relevant for building a strong brand. You can also use this information to advise the advertising agency.



Advice on how to link your brand with growth-promoting associations and how to best tackle your competition. After all, marketing is a battle.


Certainty that you are building a strong brand that leads to a top 3 position in consumers' minds (depending on media exposure).
These companies already use Neurensics to grow their brands
Vladimir Den Baars
Client Director

Want to know more about branding research?

Andries van der Leij
Head of Research & Development

Want to know more about our research techniques?

Contact
Are you interested and want to know more? Contact Vladimir and he'll tell you more and answer your questions.

Vladimir Den Baars
Close
Contact
Do you have a questions about our research techniques? Don't hesitate and contact Andries.

Andries van der Leij
Close