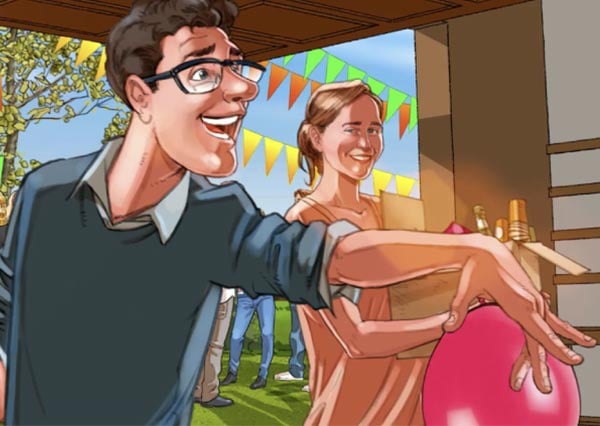 Pre testing advertising with fMRI
Your concept's effectiveness depends on how it's unconsciously appreciated. Consumers process ads quickly and superficially, without much thought. Though the process is quick, emotions and associations are unconsciously activated and stored. It's the efficacy of this process which predicts consumer behaviour.

Neuro Concept Testing, also known as pre testing, predicts the effects of your concept with fMRI. To do so, we only need a moving story board or a sketch. This way, you can keep costs low and still ensure desired results later when the ad goes live.
Why use Neuro Concept Testing?
Neuro Concept Testing (pre testing) can be used for:
Predicting the effects and effectiveness of your concept.


Comparing several concepts to pick the best one.


Testing whether your concept fits your brand.


Optimising your concept.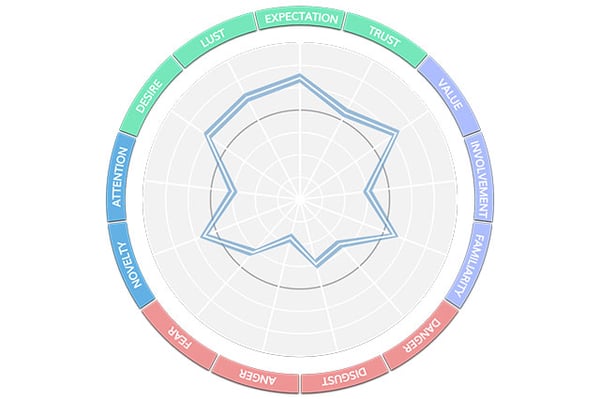 How are the concept effects predicted?
fMRI
This is the only technique that can measure unconscious emotions activated by the ad. The measurements are judged against established benchmarks for Effective, Likeable and Annoying ads.


Eye Tracking
Displays where viewers are deploying attention within ad scenes informing us which scenes catch the eye.


Brain Guided Interpretation
The BGI is a follow-up study used after the fMRI scan to better understanding participants' activated emotions.


Curious about our methodology?
What's in it for you?
Within 5 working days you will receive:

✓ A personal presentation of the tested concept, including the fMRI results, the Eye Tracking analysis and the BGI results.
✓ A clear report with unique insights into the brain of your customer. You'll also receive advice on how to optimise the final ad and what to take into account during the shoot.

✓ Unlimited access to a clear and interactive dashboard with the tested concept's results.

Vladimir den Baars
Client Director

Do you want to know more about Neuro Concept Testing?

Andries van der Leij
Head of Research & Development

Want to know more about our research techniques?

Contact
Start a project
Want to know what Neuro Concept Testing can do for you? Don't hesitate and contact Vladimir.

Vladimir den Baars
Close
Contact
Do you have a question about fMRI or about other research techniques? Don't hesitate and contact Andries.

Andries van der Leij
Close