Only brains can reveal the ideal price
How much are customers' willing to pay for your products or services? How do you determine the ideal price for maximising revenue and profit? Can you increase the price without losing sales? And what is the best introduction price?

Find out by measuring the price in consumers' brains with EEG. Direct brain measurements is the only reliable method, because asking people what they are willing to pay often leads to rational considerations and over-emphasis on cost. The rational answer will always be lower than consumers' actual (and unconscious) price threshold.

Pricing research with EEG: fast turnaround - results within 3 working days.
Proven to be effective
9+ year research
EEG Research in the brain
State of the art technique
Neurensics uses EEG and revolutionary proprietary algorithms to conduct neuro pricing research. The tool is called NeuroPricing™. We measure the price 'mismatch', which shows us what consumers would unconsciously accept as the optimal price. We were able to determine the exact brain regions reflecting this optimal price by cross-validating eight years of EEG research with fMRI scans.

Pricing research with neuro ensures that you have the optimal prices for your product or service.
We will take care of everything.
Your convenience is important to us.
After discussing your research questions, all you have to do is provide the test materials.
We'll do the rest.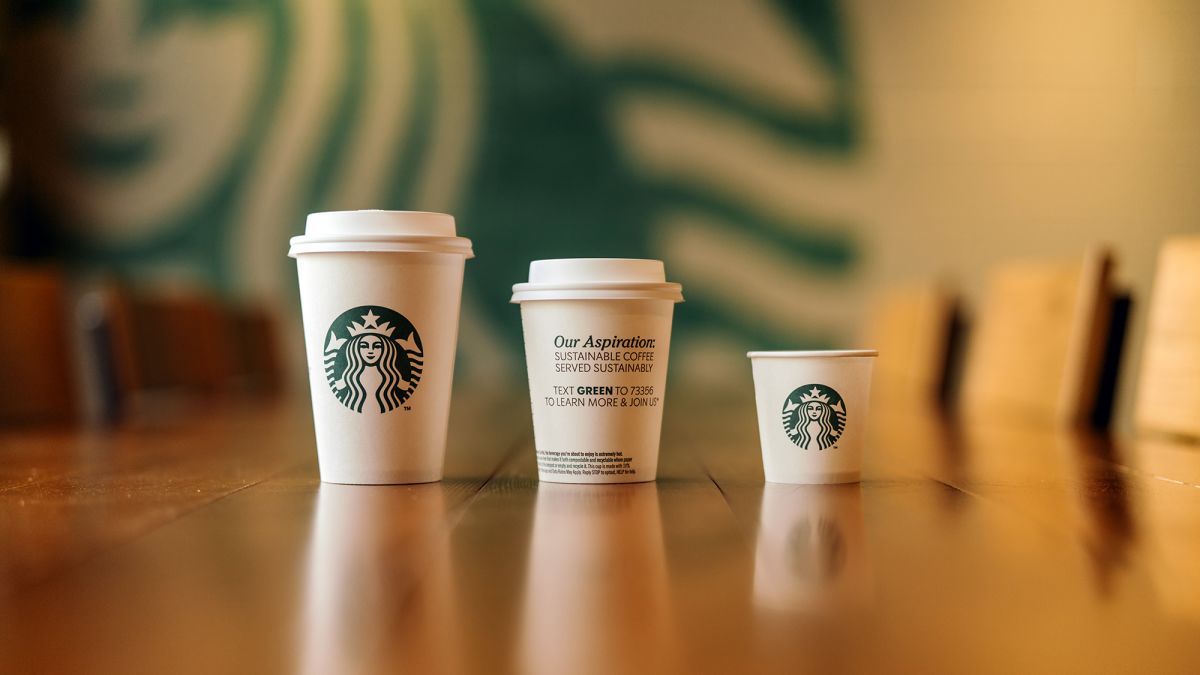 Why use pricing research?
With pricing research you will discover:
The optimal price for maximising revenue and profit,

specified clearly down to units of cents.

The perfect introduction price.

The effect of price increase or decrease on your sales and market share.

The optimal price compared to those of your competitors.
We believe future pricing questions should be answered using NeuroPricing® because the results are significantly more accurate than those of alternative research methods. Vildan Ekmen, Revenue Strategy Manager PepsiCo Frito-Lay, Turkey
Our approach
We use lab-grade EEG equipment provided by the university; the most reliable equipment on the market.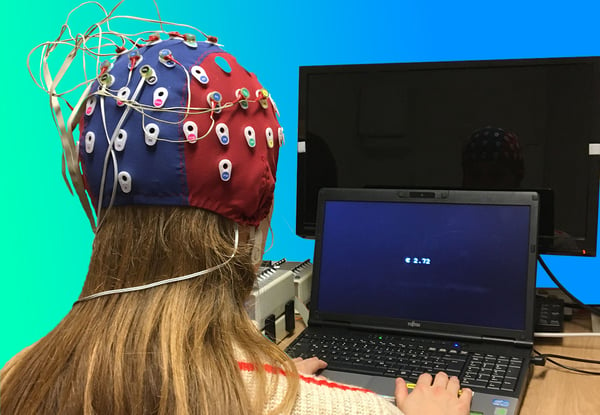 Participants are presented with

different product-price or service-price pairs.

These prices range from extremely low to extremely high, and are randomised in order to eliminate a "build-up" effect.


For each price pair, participants have to indicate whether it's cheap or expensive. This is done under time pressure, so they can't over-rationalize their response. Within 1/70th of a second, participants' unconscious minds have already made its decision.

The pricing research can also be performed within a context, for example in the presence of competitors' prices or with offers and promotions.
By considering multiple scenarios, we calculate the optimal price for maximising revenue and profit, as the optimal price is not necessarily the highest price.
What's in it for you?
Within 3 work days you'll receive:
Valuable insights into the price structure, the 'feel-good price' of your products or services, and an understanding of consumers' willingness to pay.

In addition to the highest accepted price (the highest price consumers are willing to pay), you also get insights into the best price point based on the price elasticity.

A forecast of the effects of price changes on your sales and market share. If you have shared the cost price with us, you'll also receive a forecast of profits.
These companies are use Neurensics to maximise their revenue
Vladimir Den Baars
Client Director

Want to know more about pricing research?

Andries van der Leij
Head of Research & Development

Want to know more about our research techniques?

Contact
Are you interested and want to know more? Contact Vladimir and he'll tell you more and answer your questions.

Vladimir Den Baars
Close
Contact
Do you have a questions about our research techniques? Don't hesitate and contact Andries.

Andries van der Leij
Close