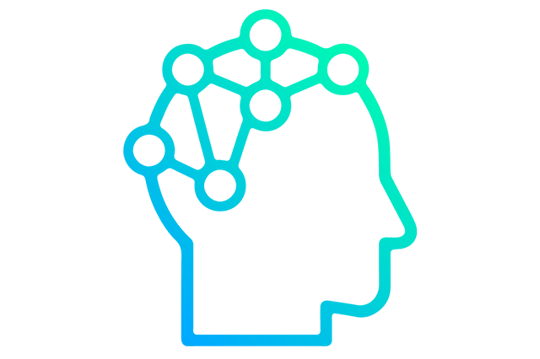 What's EEG?
Electroencephalography (EEG) is a neuro-research technique that measures brain activity. It's a widely used technique in neuromarketing research to measure cognitive processes, such as calculations, in order to predict consumer behaviour.
How EEG works
EEG measures superficially, from electrodes placed on the surface of the scalp. It captures the synchronous activity of neurons. Specifically, it detects large activity voltage from brain areas close to the skull.

The EEG measurement cap looks like a swimming cap. It is attached snuggly to the head and consists of electrodes (sensors) that transmits the captured brain activity.

EEG only measures large and synchronous brain activity, such as:
Attention: prolonged focus on specific stream of event, such as following a ball at a tennis match
Concentrated thinking: performing complex computations
Match/mis-match: noticing odd events, such as this sentence - the capital of France is London
Arousal: when your brain enters an alert state, for example when you are surprised or startled by a magic trick or a scary movie.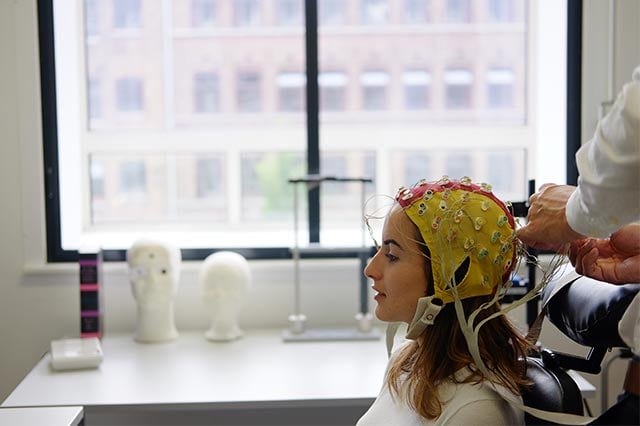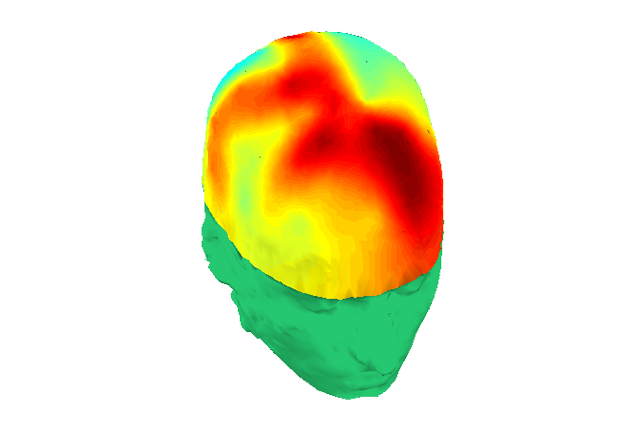 The benefits of EEG
EEG measures brain responses. This gives you objective responses rather than conscious and rationalized verbal responses. This matters because consumer behaviour is largely determined by unconscious responses instead of conscious ones.


EEG measurements are precise to the millisecond. This allows you to measure the initial impression and quick brain responses to marketing messages.


EEG is good for measuring the brain's cognitive processes, such as calculations. This allows us to predict your customers' thinking and discover the optimal price for your product or service.
What is EEG used for?

NeuroPricing™

Using EEG paired with our scientifically-validated algorithm, we can measure the optimal price for your product or service. With the optimal price, we are able to compute the maximum revenue and profit. This to assures you that the chosen price leads to maximum sales and profits.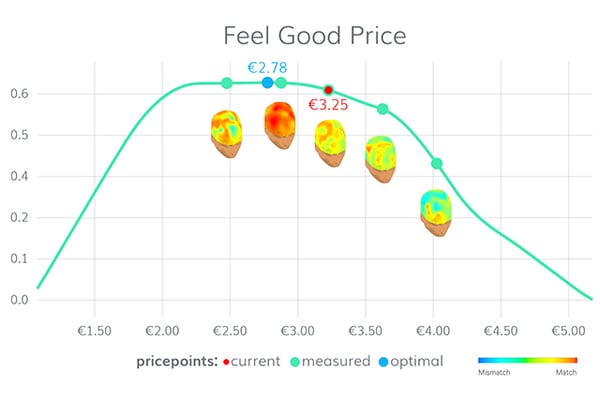 Limitations of EEG?
Every research technique has its limitations. For EEG these are:
EEG data needs to be interpreted with reservations.
This is because EEG lacks resolution in observing activations specific to brain areas - it can only measure large and synchronous brain activity across large brain regions.

EEG can't predict all consumer behaviour.
EEG is a validated technique for NeuroPricing™, but not for more complex consumer behaviour. That's because EEG measures the activity of the cerebral cortex and not deeper areas.

Emotions, such as fear, lust, value and trust, are not well measured with EEG.
This is because these emotions are processed in deeper brain regions.
How does Neurensics solve these limitations?
At Neurensics, we believe that EEG provides valuable information to predict consumer behaviour despite its limitations. These are our solutions to resolve the limitations:
To interpret the data, we use predictive models based on years of research.



To predict complex consumer behaviour we use fMRI.

To measure emotions we also use fMRI.
Check out the PepsiCo Lays case
NeuroPricing™

How NeuroPricing™ increased Lays' profits

PepsiCo wanted to know the effects of a price increase of 0.25 Turkish Lira on Lays chips in Turkey. The possible effects were studied using questionnaires and NeuroPricing™. Check out the striking contrast in results produced by both methods and how NeuroPricing™ prediction more closely resembled the actual sales data.

Methods

"We believe future pricing questions should be answered using NeuroPricing® because the results are significantly more accurate than those of alternative research methods."

Vildan Ekmen, Revenue Strategy Manager PepsiCo Frito-Lay, Turkey
Andries van der Leij
Head of Research & Development

Do you want to know more about EEG or other techniques?

Walter Limpens
Senior Client Executive

Do you want to know what Neurensics can do for you?

Contact
Do you want to know more about EEG or neuromarketing techniques we use? Don't hesitate and contact Andries.

Andries van der Leij
Close
Contact
Start a project
Do you want to know what Neurensics can do for you? Don't hesitate and contact Walter.

Walter Limpens
Close