Rubish in, rubish out!




A good campaign starts with a good concept.
Is your new concept good enough? Are you sure you have chosen the best one? How do you know if the chosen concept is effective? Will it achieve its objectives? Will the concept be memorable for the consumer?

You can find out by testing your concept with fMRI. With fMRI, you're evaluating your concept directly using brain data. It's the best way to predict the effects of your concept and save on unnecessary production costs.

Concept testing with fMRI: fast turnaround - results within 3 working days.
Proven to be effective
10+ yearsresearch
200+ concepts tested
fMRI research in the brain
Your concept will be tested with Neuro Concept Testing. This tool is based on scientifically proven methods. We have constructed and optimised this tool for 10+ years with 200+ concepts tested with fMRI.

We guarantee that the insights provided by Neuro Concept Testing will significantly improve your campaign results.
We will take care of everything.
Convenience is important to us.
After discussing research questions you may have, all you have to do is provide the test concept.
We'll do the rest.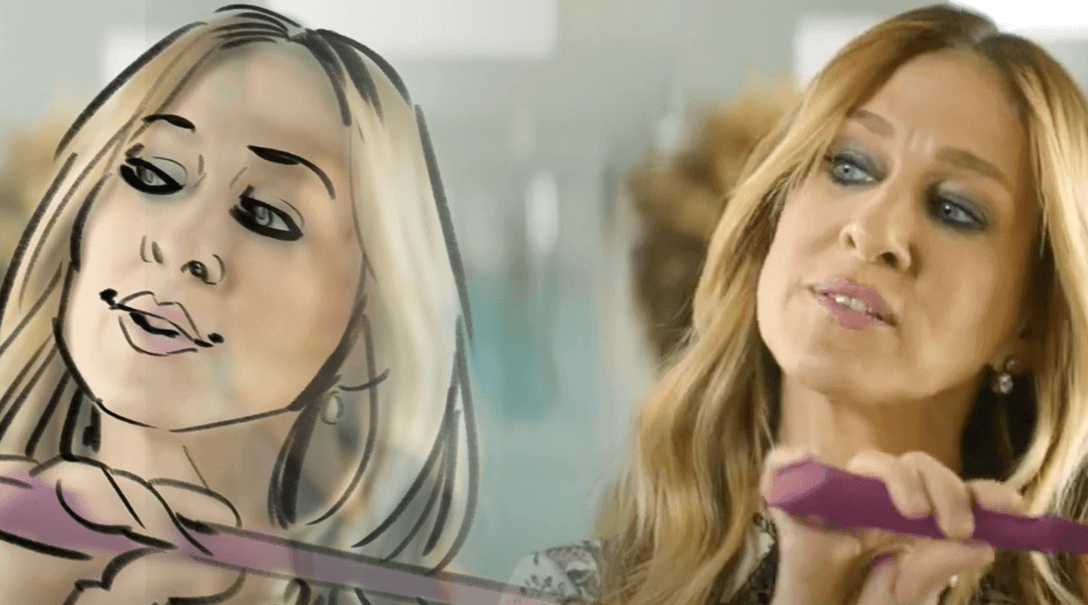 Why use Neuro Concept Testing?
Concept Testing is a pre-test for concepts on commercials, films and videos. It can also be used for ads and banners.
It provides insight and predicts the effects of your future ad.


With these insights, you can adjust and improve the concept before it is produced, saving you unnecessary production costs.


It can be used to compare between multiple concepts to pick the most effective one.


It can evaluate if the concept fits your brand.



It can be used to optimise the concept.
Neuro research is the solution for Centraal Beheer for pre testing ads. Neurensics translates the research insights into concrete and realistic adjustments of the advertising material which can be directly used by our advertising agency. Natasja van Buuren, Marketing Intelligence, Centraal Beheer
Our approach
Your ad concept will be tested with a combination of the following methods: fMRI, Eye Tracking, Temporal Valence and Brain Guided Interpretation (BGI). This combination of methods allow us to capture conscious and unconscious emotions activated by the concept. Results from our test will help you discover what your target group(s) think of the concept and if preferred consumer behaviours will be activated.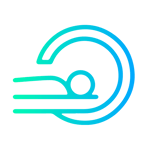 Concept Testing with fMRI

We will create a moving story board based on sketches provided by you. Together with a descriptive voice-over, the concept comes to life in the mind of the viewer. The concept is then tested while the viewer watches it in the MRI scanner.

Find out why fMRI is good at predicting effectiveness in the published paper below.

Eye Tracking
Simultaneously, eye tracking is used to follow viewers' attention and observe the ad/concept elements they find attractive.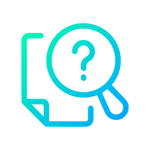 Which concept scores best?
If you test different concepts, you'll gain insights into which one performs best and you can optimise your campaign without overspending on production.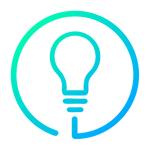 Predicting purchase intention
The results from your tested ad are compared with our benchmark for Effective, Likeable and Annoying ads and concepts. The degree of correlation between the results of your tested ad and our benchmark predicts consumers' purchase intention.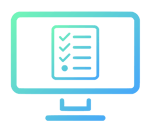 Online panel for further interpretation of results
An online panel is used for the interpretation of the ad's test results: why are specific emotions activated or not activated? Additionally, we also measure more traditional KPIs, such as message transfer, brand connection and understanding of the ad or the concept.
What does it get you?
Within 3 working days you will receive:
A personal presentation of the tested concepts, including the fMRI results, the Eye Tracking analysis and the results of the online questionnaire.


A report containing the unique insights on the brains of your target group(s). You see exactly whether (and to what extent) the concept is able to activate the brain areas relevant for activating consumer behaviours.

Advice on how to optimise the concept and relevant factors to pay attention towards during production. During our discussions, we can also involve external stakeholders such as the advertising agency.

With the insights come learnings. Together with our own learnings from over 150 concept tests, you will learn what can be improved or retained for future campaign development.
These companies are use Neurensics to make their campaigns more effective
Vladimir Den Baars
ClientDirector
Want to know more about Concept Testing?

Andries van der Leij
Head of Research & Development

Want to know more about our research techniques?

Contact
Are you interested and want to know more? Contact Vladimir and he'll tell you more and answer your questions.

Vladimir Den Baars
Close
Contact
Do you have a questions about our research techniques? Don't hesitate and contact Andries.

Andries van der Leij
Close