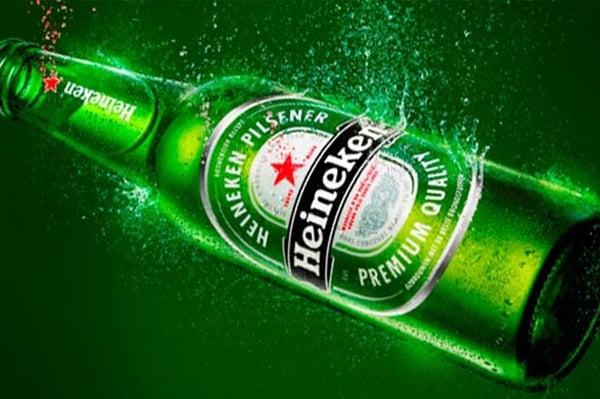 How attractive is your packaging?
Consumers assess the attractiveness of your packaging through quick and automatic emotional responses, all which happens unconsciously.

These unconscious responses determine consumers' behaviour: buying your product or your competitor's.

NeuroPackaging uses fMRI, Eye Tracking, RIAT and a visual search task to evaluate elements which stand out. This shows whether your packaging stands out among your competitors' and also whether your packaging is attracting the consumers' eye.

Results from NeuroPackaging give you objective insights into packaging elements which lead to higher sales and ways to modify your current packaging.
Why use NeuroPackaging?
NeuroPackaging is used to test packaging, both offline and online. It answers questions such as:
Packaging testing


Will your new packaging contribute to higher sales?
Will your packaging be noticed quickly among your competitors' from the store shelf?
Does your packaging create a more desirable product as compared to your competitors?
Does your packaging fit your brand?
Packaging comparison

Is your new packaging more effective than the old one?
Which of your new packaging design options is the most effective for increasing sales?

Packaging and unconscious emotions

Which unconscious emotions does your packaging activate?
How does the activated emotion impact buying behaviour?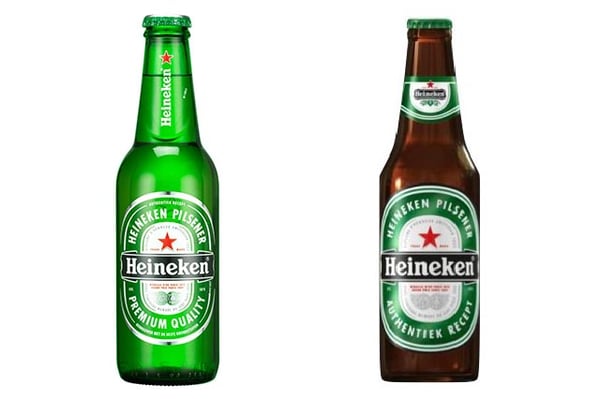 How's it measured?
Packaging is viewed quickly and evaluated automatically and emotionally.

Asking people what they think of a package will not lead to the right results. It causes extensive focus on minor details that don't matter.

Therefore, packaging success is best measured directly in the brain.

NeuroPackaging combines fMRI with Eye Tracking and RIAT for the most objective and complete results:
fMRI measures the extent to which your (new) packaging activates purchase intention and which unconscious emotions are activated.

Eye Tracking measures which elements of your packaging stand out.

The online search task measures how quickly your packaging is recognized among others.

RIAT measures whether your packaging is unconsciously linked to your brand values and desirable associations.
What's in it for you?
Within 5 business days you'll receive:

✓ A personal presentation of the results.

✓ A clear report with unique insights into your customer's brain and advice for improvement.
✓ Unlimited access to a clear and interactive dashboard with the study's results.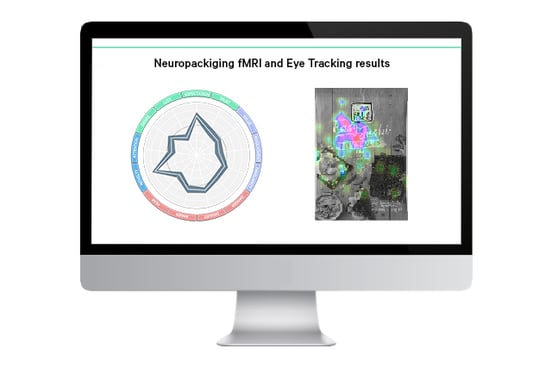 Walter Limpens
Senior Client Executive

Do you want to know more about NeuroPackaging?

Andries van der Leij
Head of Research & Development

Want to know more about our research techniques?

Contact
Start a project
Want to know what Neurensics can do for you? Don't hesitate and contact Walter.

Walter Limpens
Close
Contact
Do you have a question about fMRI, RIAT or about other research techniques? Don't hesitate and contact Andries.

Andries van der Leij
Close