The impact of packaging is determined by quick, unconscious and automatic emotional reactions
Does your packaging stand out on the shelf among its competition? Do consumers recognise your brand and product? Does your packaging fit your brand? Does your packaging make the product more desirable than the product of your competitors? Does the new packaging work better than the old one? Or, which of all your new packaging designs have the highest sales potential?

Find out by measuring the packaging's impacts in the consumer's brain with neuro techniques such as fMRI and RIAT. The desired effects of packaging can be observed within consumers' quick, unconscious and automatic emotional reactions.

Neuro packaging research: fast turnaround - results within 3 working days
Proven to be effective
10+ yearresearch
fMRI
RIATassociation measurement
Neurensics uses NeuroPackaging, a scientifically proven method to carry out packaging research. It consists of multiple (neuro) techniques: fMRI and Rapid Implicit Association Task (RIAT), Eye Tracking and a visual search task. The exact techniques used depends on the research question. The research can be completed both offline and online.

The insights gained from the packaging research will help you create more effective packaging for your products.
We will take care of everything.
Your convenience is important to us.
After discussing your research questions, all you have to do is provide the test packaging materials.
We'll do the rest.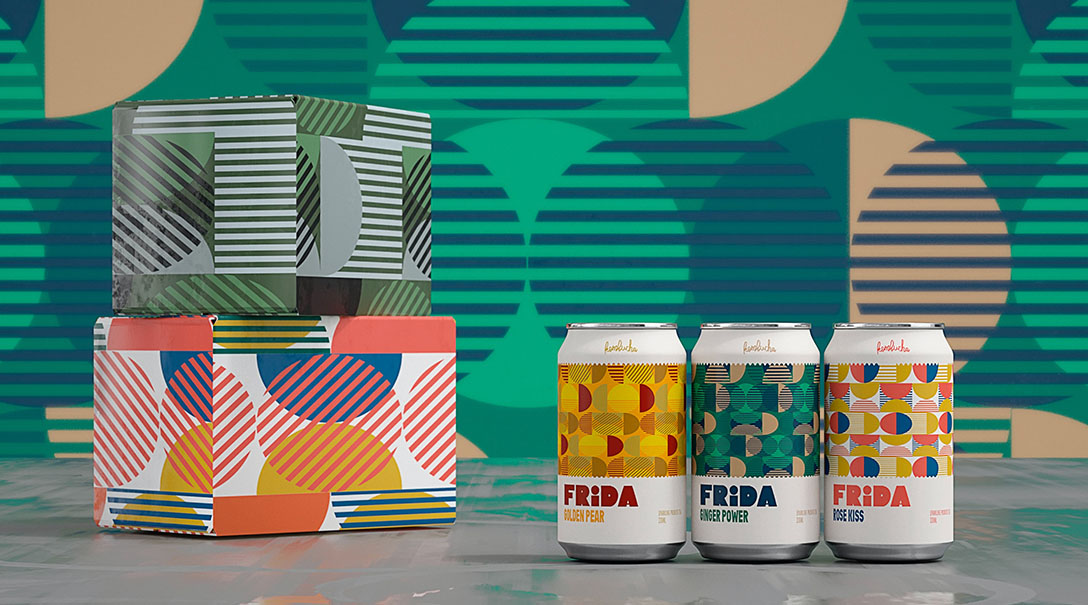 Why use packaging research?
Packaging research is used for various purposes:
Packaging testing

Will your new packaging contribute to higher sales?

Will your packaging be noticed quickly among your competitors' on the store shelf?

Does your packaging create a more desirable product as compared to your competitors'?

Does your packaging fit your brand?

Do consumers recognise your brand and the product?

Packaging comparison

Is your new packaging more effective than the old one?

Which of all your new packaging designs would yield the highest sales?

Packaging and unconscious emotions

Which unconscious emotions are activated by your packaging?

How do the activated emotions impact buying behaviour?
Our approach
We take a unique approach by utilizing our neuro techniques online. Therefore, allowing you to test your packaging online as well. We select the best way to present your packaging depending on the research questions you have. All you have to do is provide the test packaging materials. We'll do the rest.
An overview of the (neuro) techniques used can be found below.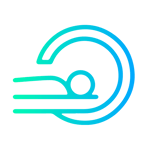 Packaging research with fMRI
In the MRI scanner, participants are presented with the packaging while the brain scan reveals participants' purchase intention and unconscious emotions.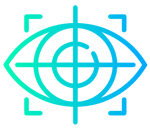 Eye Tracking
The MRI scanner also contains an Eye Tracker that simultaneously records eye movements. It reveals packaging elements which stand out and attract attention.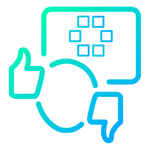 Visual Search Task
An online search task measures how quickly your packaging is recognized among other packaging. It reveals how distinct your packaging is on the store shelf.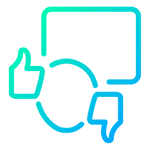 RIAT (Rapid Implicit Association Task)
RIAT measures whether participants unconsciously link your packaging to your brand values and specific category associations.
These companies already use Neurensics to maximise the impact of their packaging
Walter Limpens
Senior Client Executive

Want to know more about packaging research?

Andries van der Leij
Head of Research & Development

Want to know more about our research techniques?

Contact
Are you interested and want to know more? Contact Walter and he'll tell you more and answer your questions.

Walter Limpens
Close
Contact
Do you have a questions about our research techniques? Don't hesitate and contact Andries.

Andries van der Leij
Close