fMRI is best in measuring and predicting ad effects
fMRI provides access to the whole brain. This is necessary to measure and predict advertising effects. After all, advertising does its work deep in hidden areas of the brain. This is where emotions are stored and activated. And, emotions determine consumer behaviour, such as a purchase. These emotions are mainly unconscious.

EEG is less suitable for measuring and predicting advertising effects, as it only measures superficial brain reactions.

Questionnaires are also less suitable for this, as you only get conscious, ratio-based responses.
How does fMRI work?
In the MRI scan, respondents look at the ad or the ad concept while their brain activity is being measured.


Eye Tracking en Brain Guided Interpretation
Eye Tracking and Brain Guided Interpretation (BGI) is used to gather more results to create a complete ad (concept) test.
How does it work?
Eye Tracking: the MRI scan contains an eye tracker. It tracks the eye movements of the respondent while they are watching the ad or the ad concept. The results show which scenes of the ad attracts attention and which don't.

BGI: this is an online follow-up study consisting of questionnaires. BGI is used after the fMRI study to to get a better understanding of the fMRI results.

This unique combination of techniques makes it possible to see where in ad emotions are activated, what works well and how it can be improved.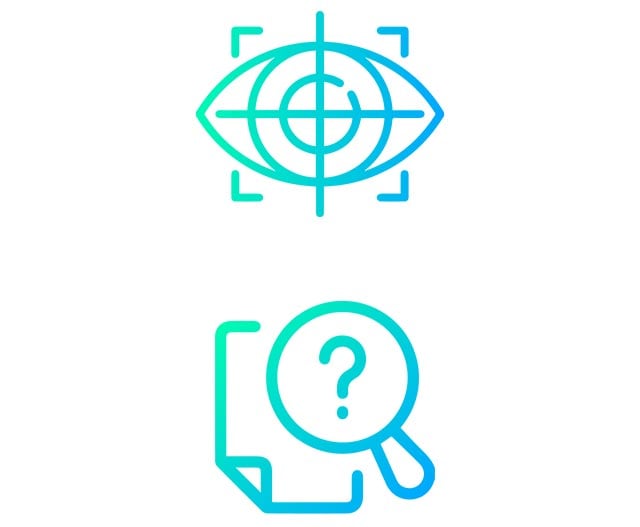 Check Tele2 case study
Neuro Ad Testing

How to win an award for effective advertising?

Tele2 (Dutch telecom company) wanted to optimise its TV ads to change its brand image. Neuro Ad Testing was used and provided the insights Tele2 needed. It even led to winning the Silver Effie Award: the award for proven effective campaigns. Check out how Neuro Ad Testing made it possible.

Techniques

fMRI

Brain Guided Interpretation

"Neuro Ad Testing quickly gave us the insights we needed to optimise our advertising. As a result, we were able to successfully change our image in a short period of time. And, the research has contributed to a nice reward: the award for effective campaigns: Effie behavioural campaign short-term."

Machiel van de Poll, Senior Customer Insights Manager, Tele2
Walter Limpens
Senior Client Executive

Do you want to know more about Neuro Ad Testing?

Andries van der Leij
Head of Research & Development

Want to know more about our research techniques?

Contact
Start a project
Want to know what Neuro Ad Testing can do for you? Don't hesitate and contact Walter.

Walter Limpens
close
Contact
Do you have a question about fMRI or about other research techniques? Don't hesitate and contact Andries.

Andries van der Leij
close