Products that used to be physically on the shelves are now increasingly being sold online. As a result, product packaging created for offline use is now also used online.

This raises the question as to what the best way is to display your physical packaging online.

We investigated this by comparing the physical packaging of different sunscreen brands with an online version. Three packages were compared: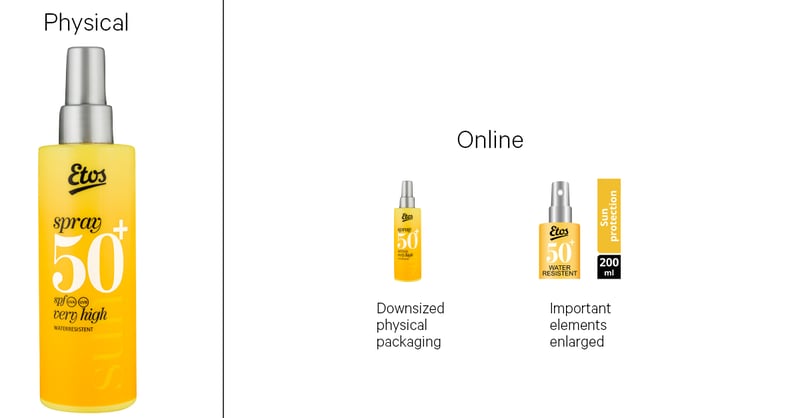 The packaging in full size, just as in a physical store.
A downsized version of the original physical packaging, as you often see it online.
A specially adapted packaging, in which the most important elements are enlarged and other elements are omitted.
The MRI scans showed that the original packaging activated brain areas (the motor cortex and mirror neurons areas) that deal with picking up and holding the product. This is an essential condition for buying behaviour.

However, the downsized version of the packaging did not activate the motor cortex. This means that the grab reflex did not occur with the downsized packaging.
The specially adapted packaging, where the most important elements are clearly visible, was able to activate the grab reflex in the brain. Just as was the case with the "physical" packaging.

This is very important for buying behaviour, as you can read in learning 2.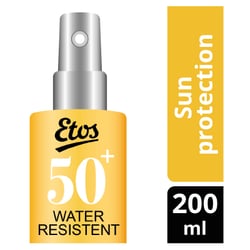 Advice: Online you cannot show the full version of your offline physical packaging. Make sure that important and informative elements of your packaging remain clearly visible. In this way, you'll translate the power of your physical packaging to the online version, which will lead to buying behaviour.
Download the NeuroPackaging learnings